Characters
Check out the
Character Design
page for more information on these fellas! They were all made with Maya LT and Substance Painter, with the exception of Felix, who was made with Maya, ZBrush, and Mari.
Felix
Abandoned Station and Duck Pond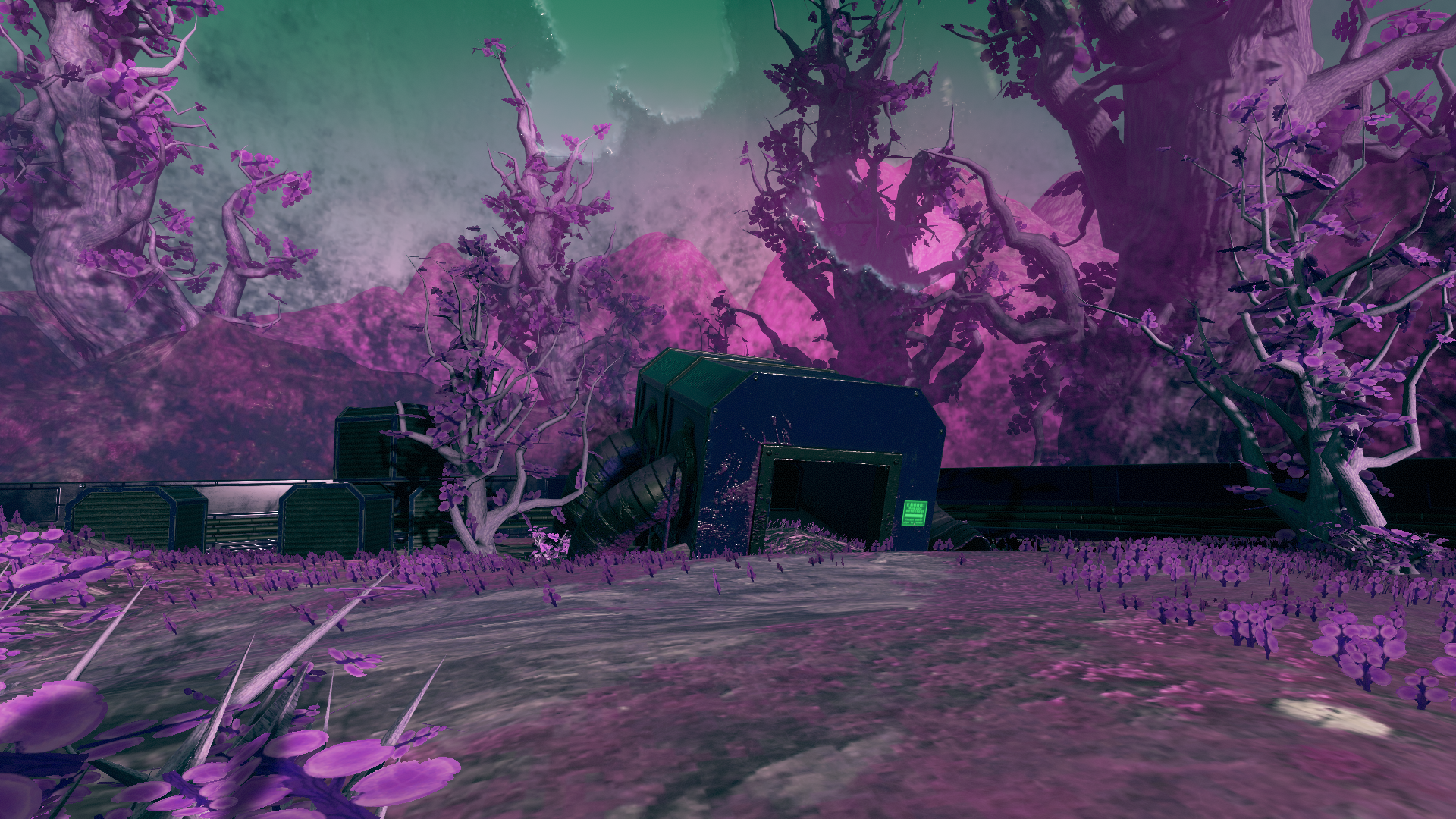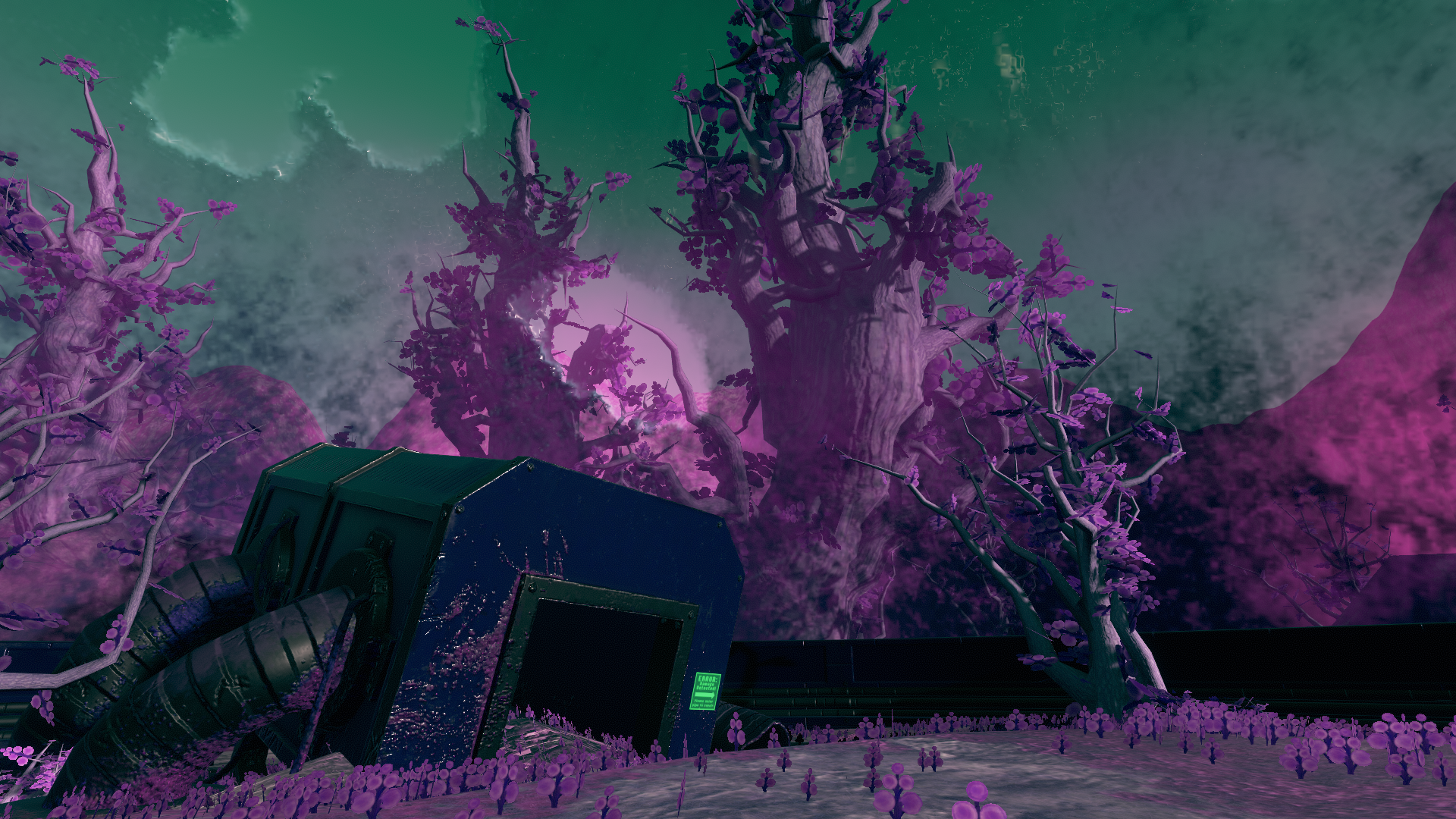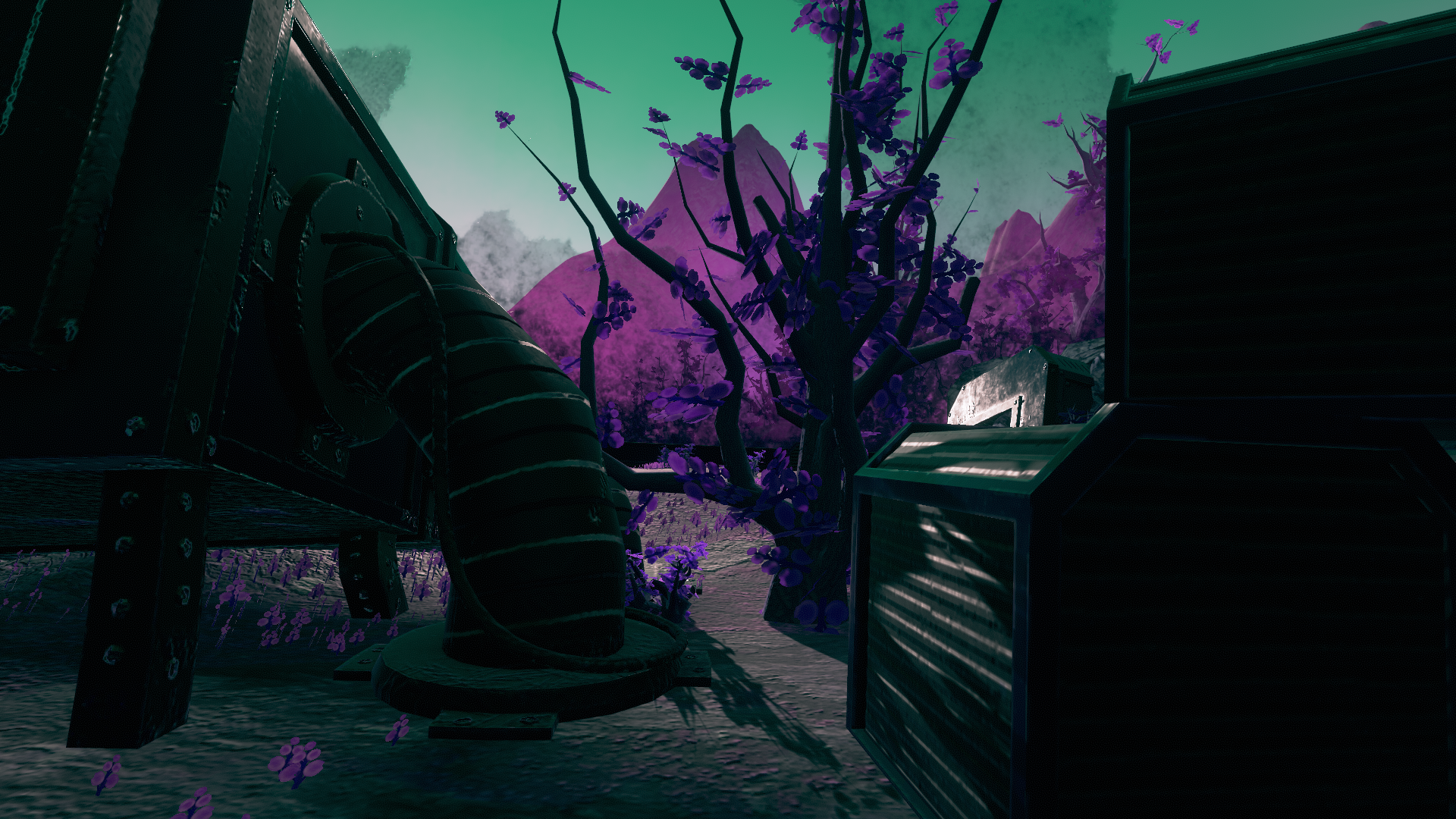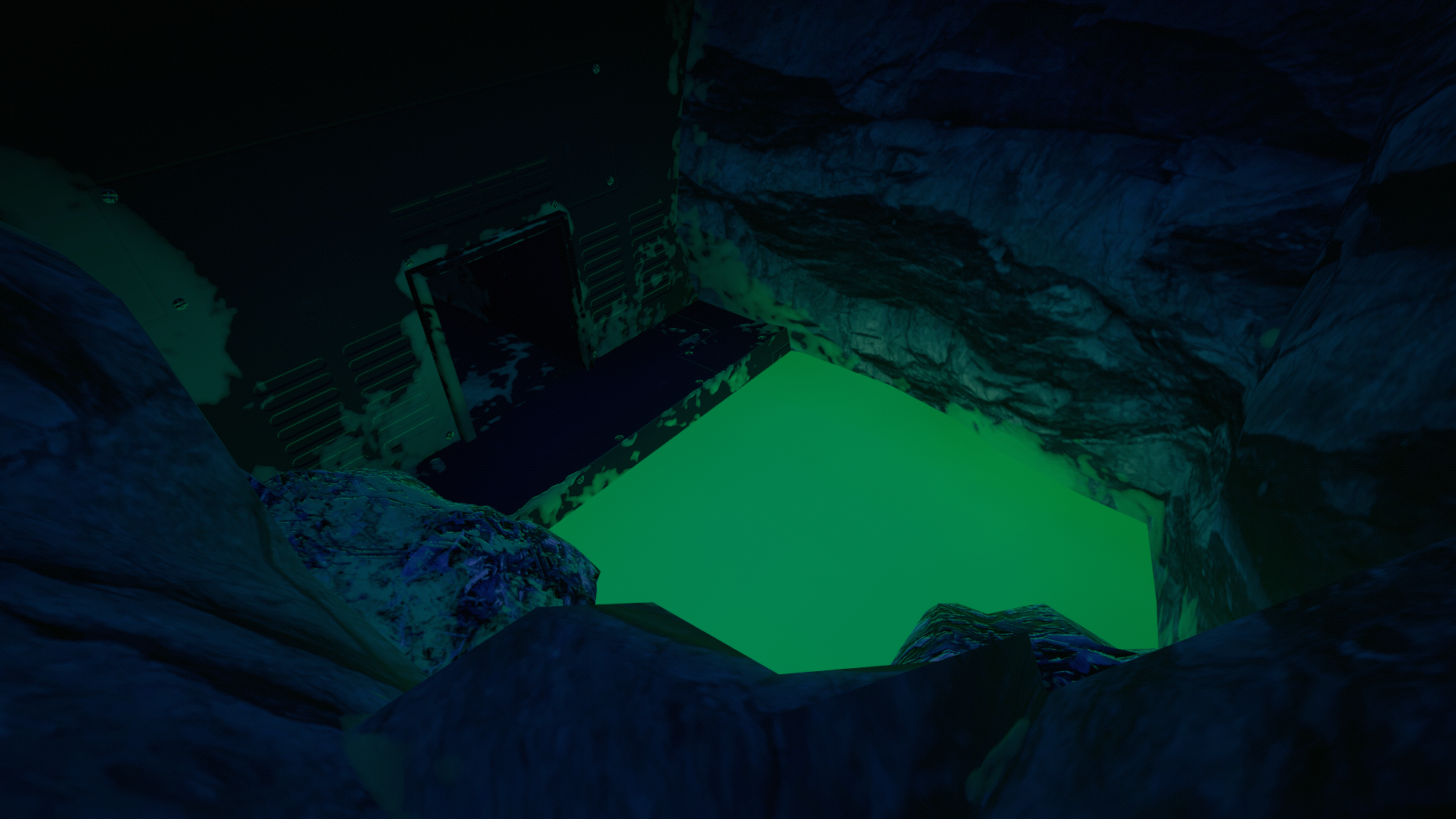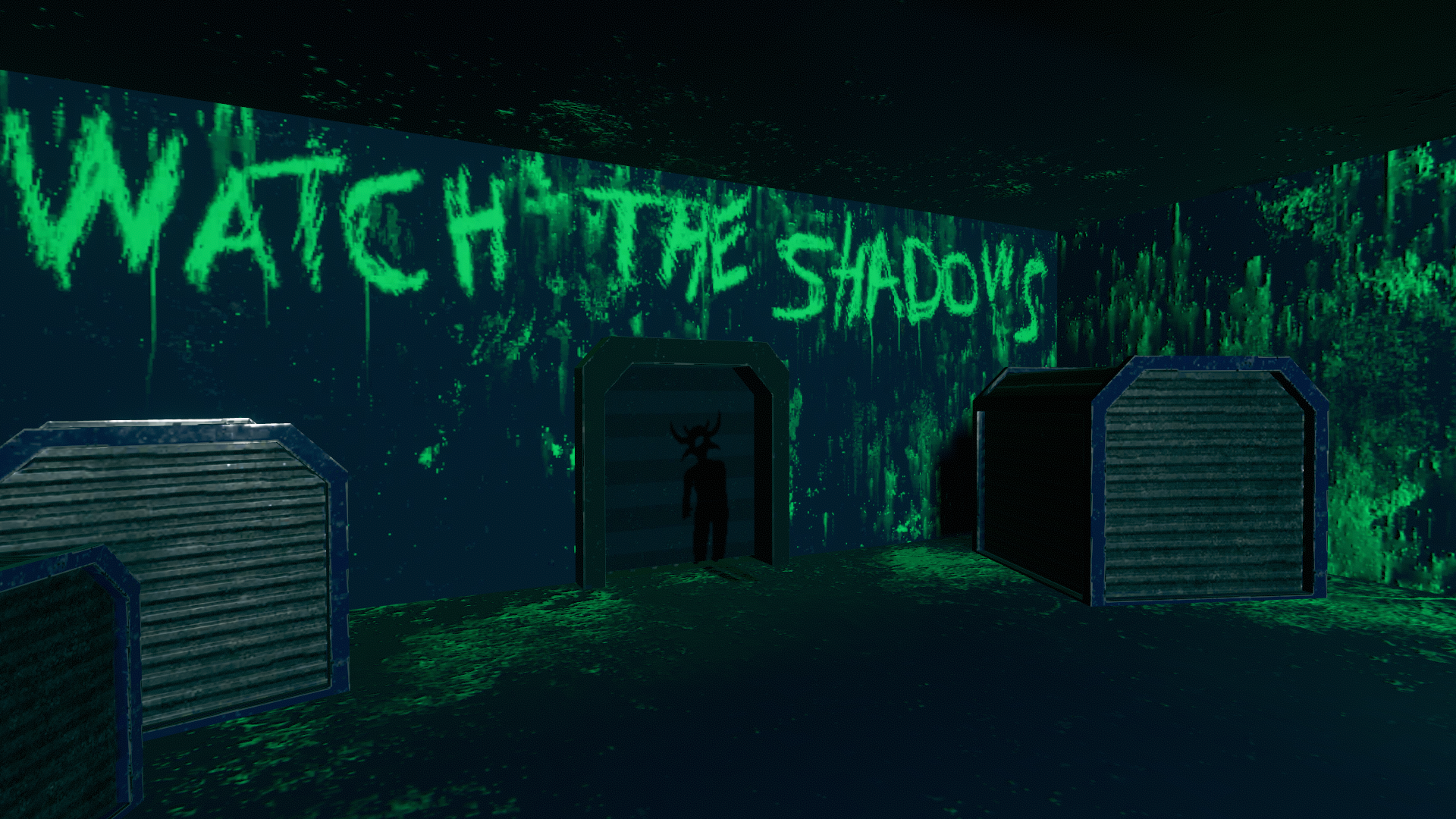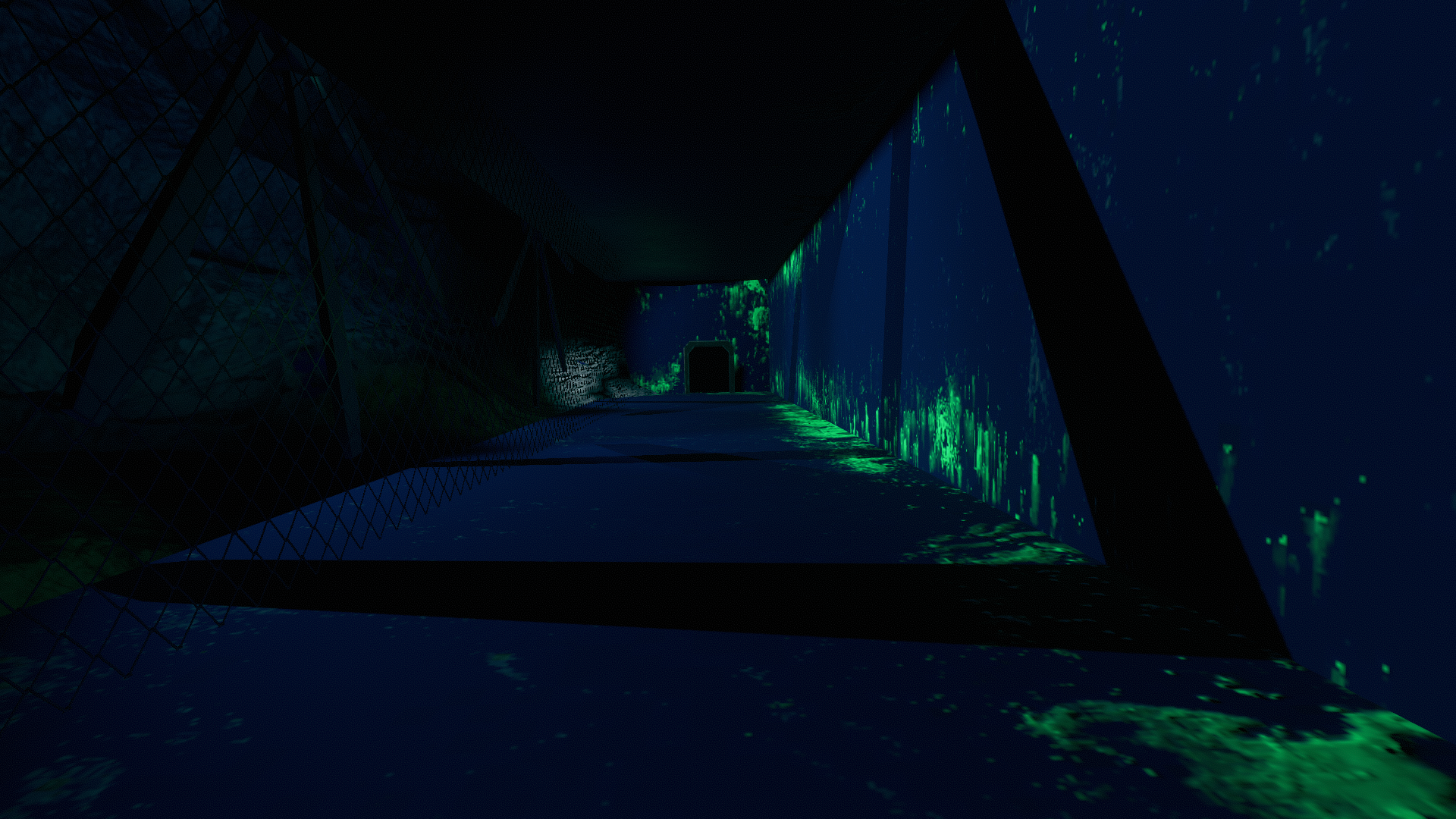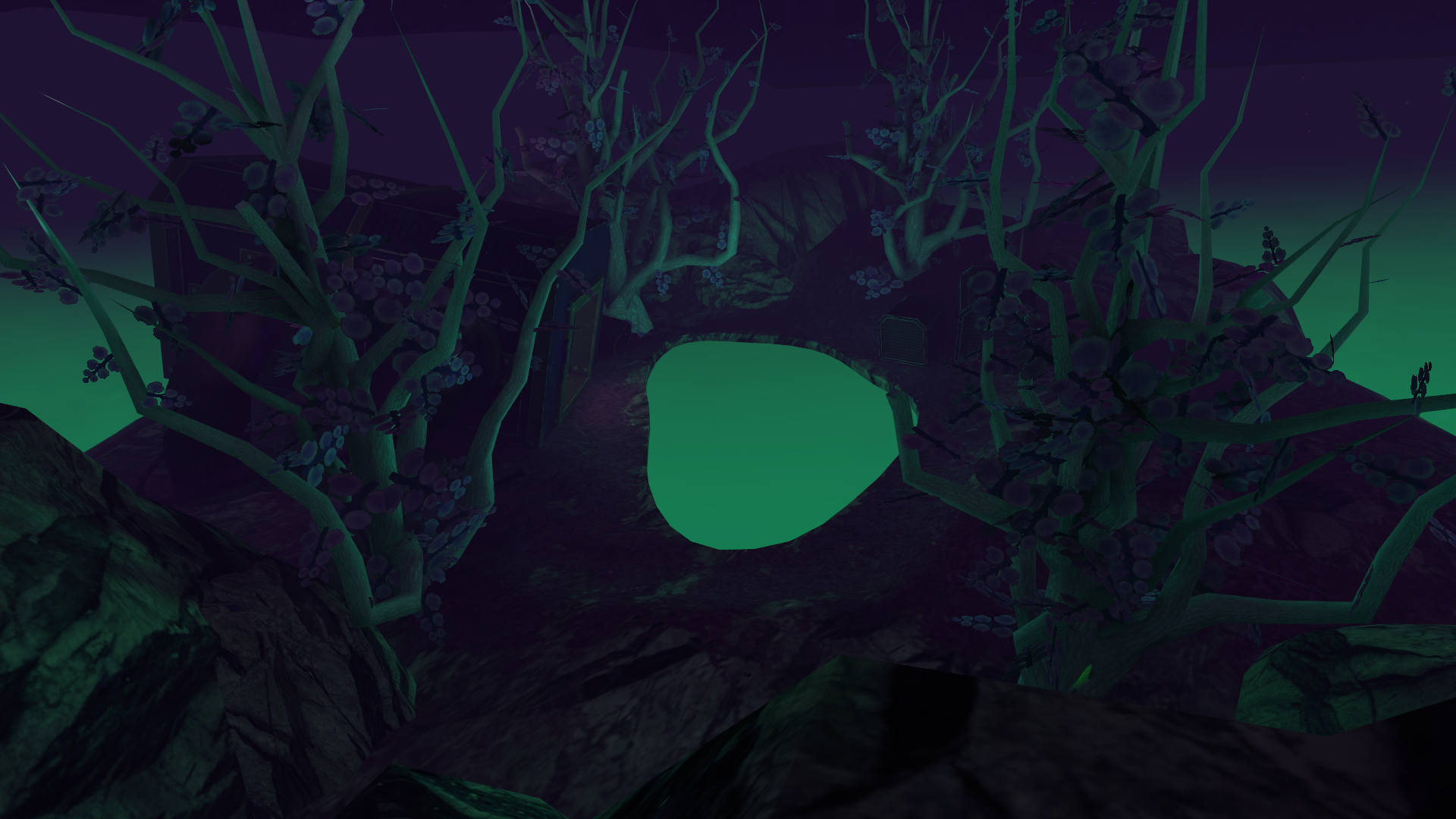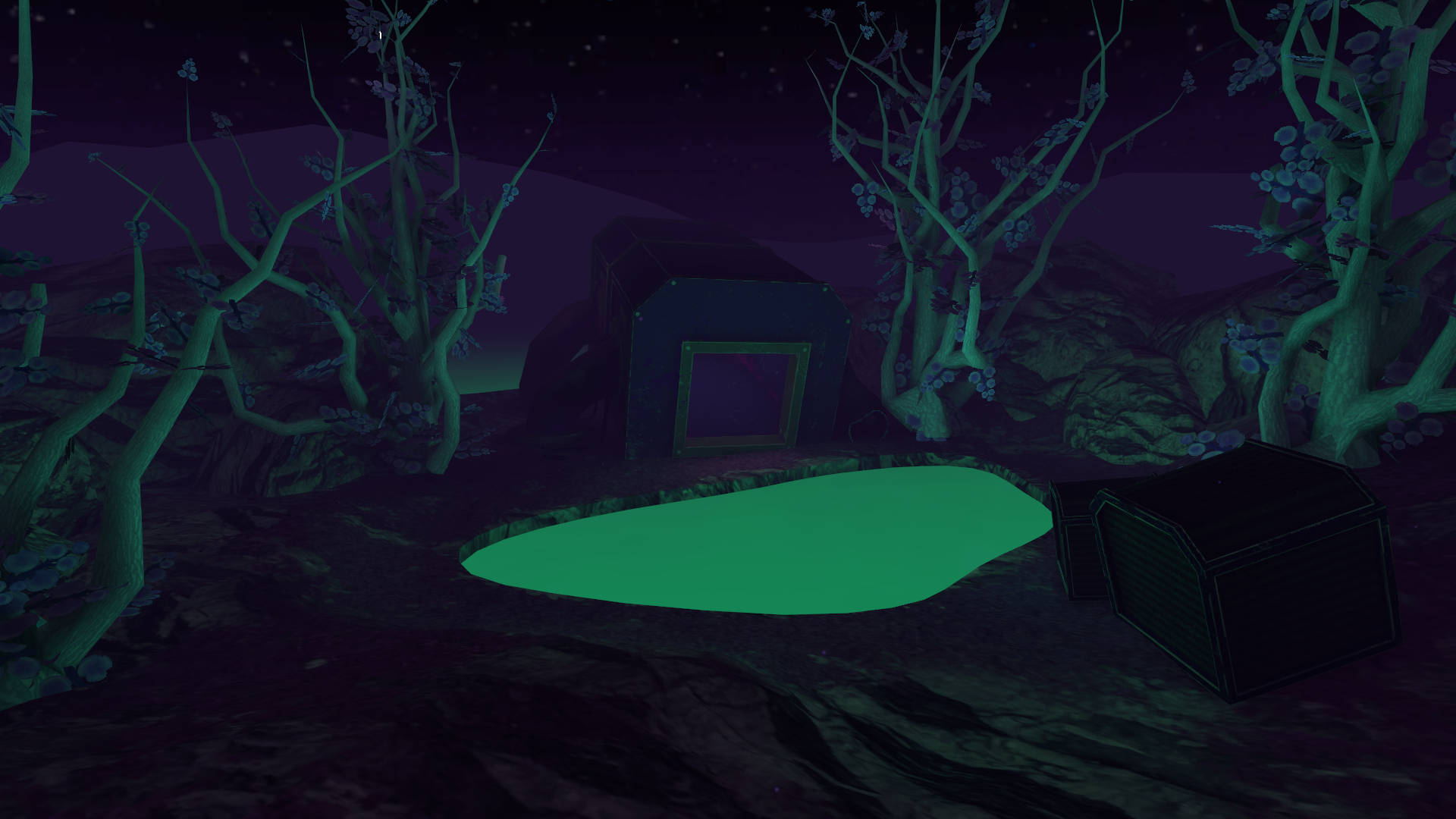 Computer Takeover Room

This is the room from my short film Computer Takeover.
The monitor had to be rigged, since it was a character.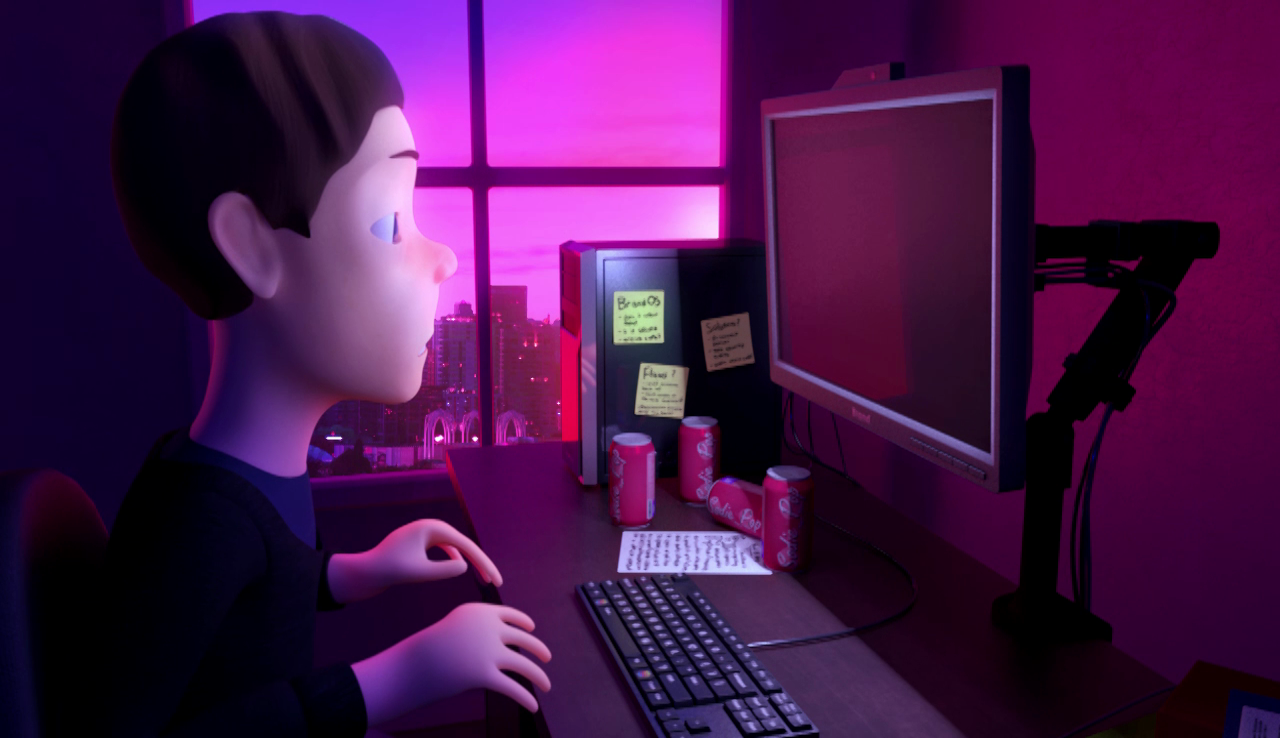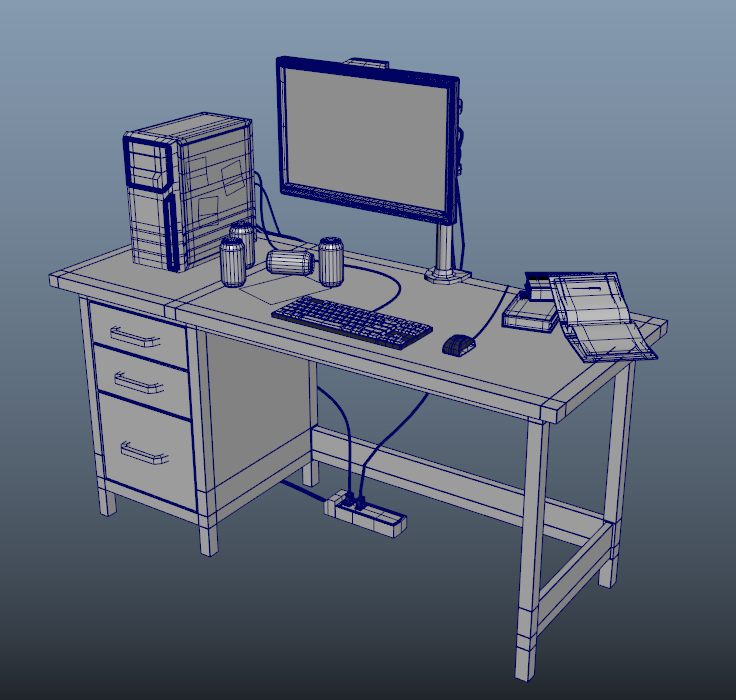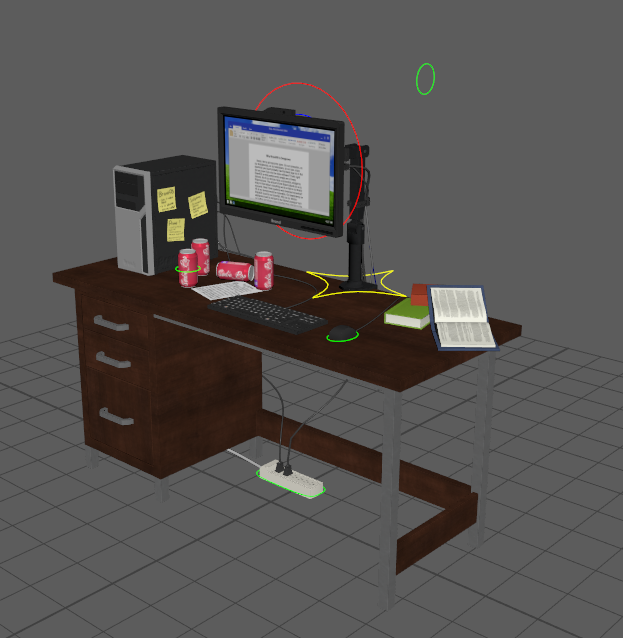 This was a robot I modelled, textured, and rigged for class. I used Maya and Mari. The renders were touched up in Photoshop.
The model sheet was found online, I tried to find the source, but I couldn't. Thank you to whoever made it!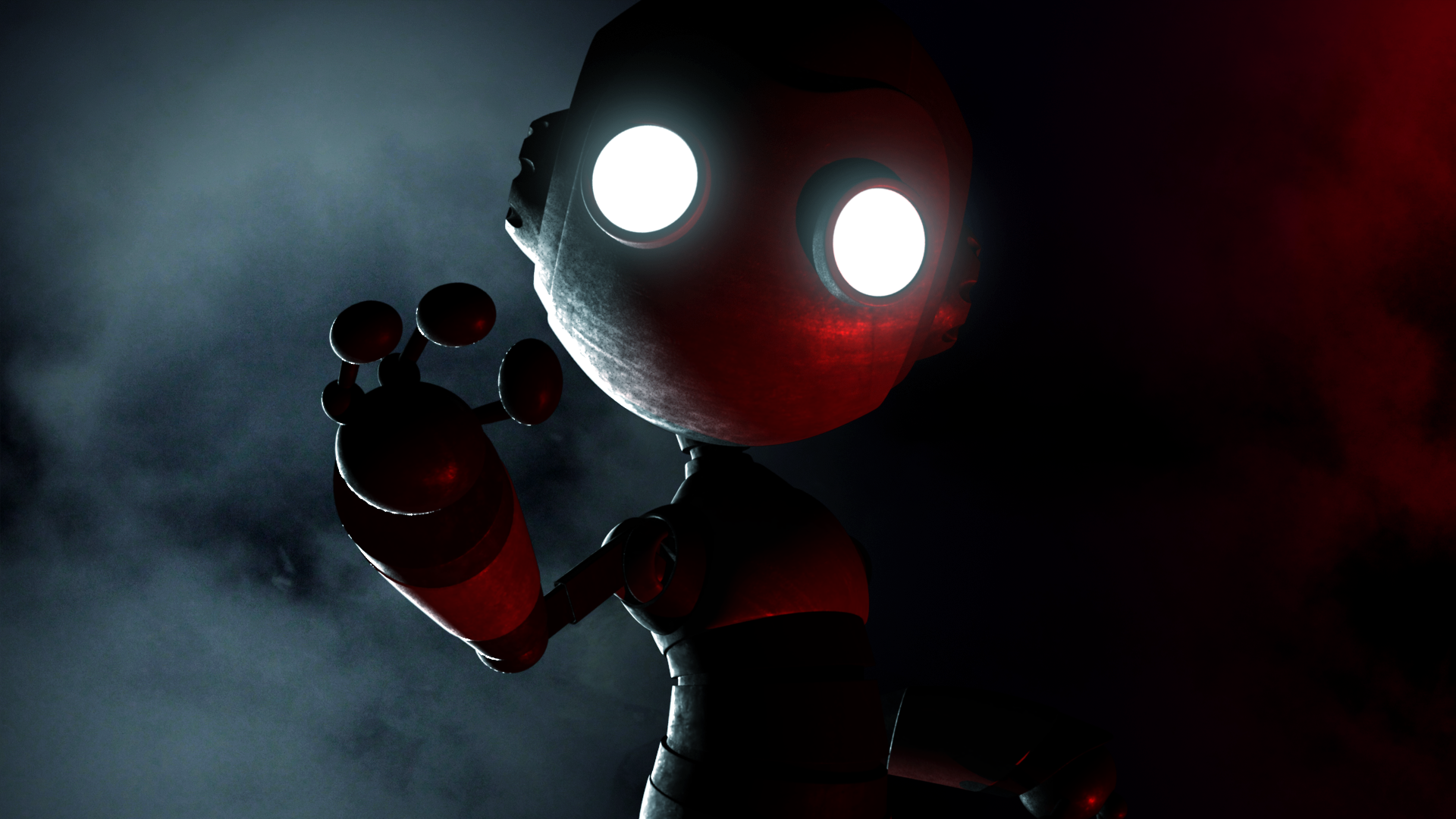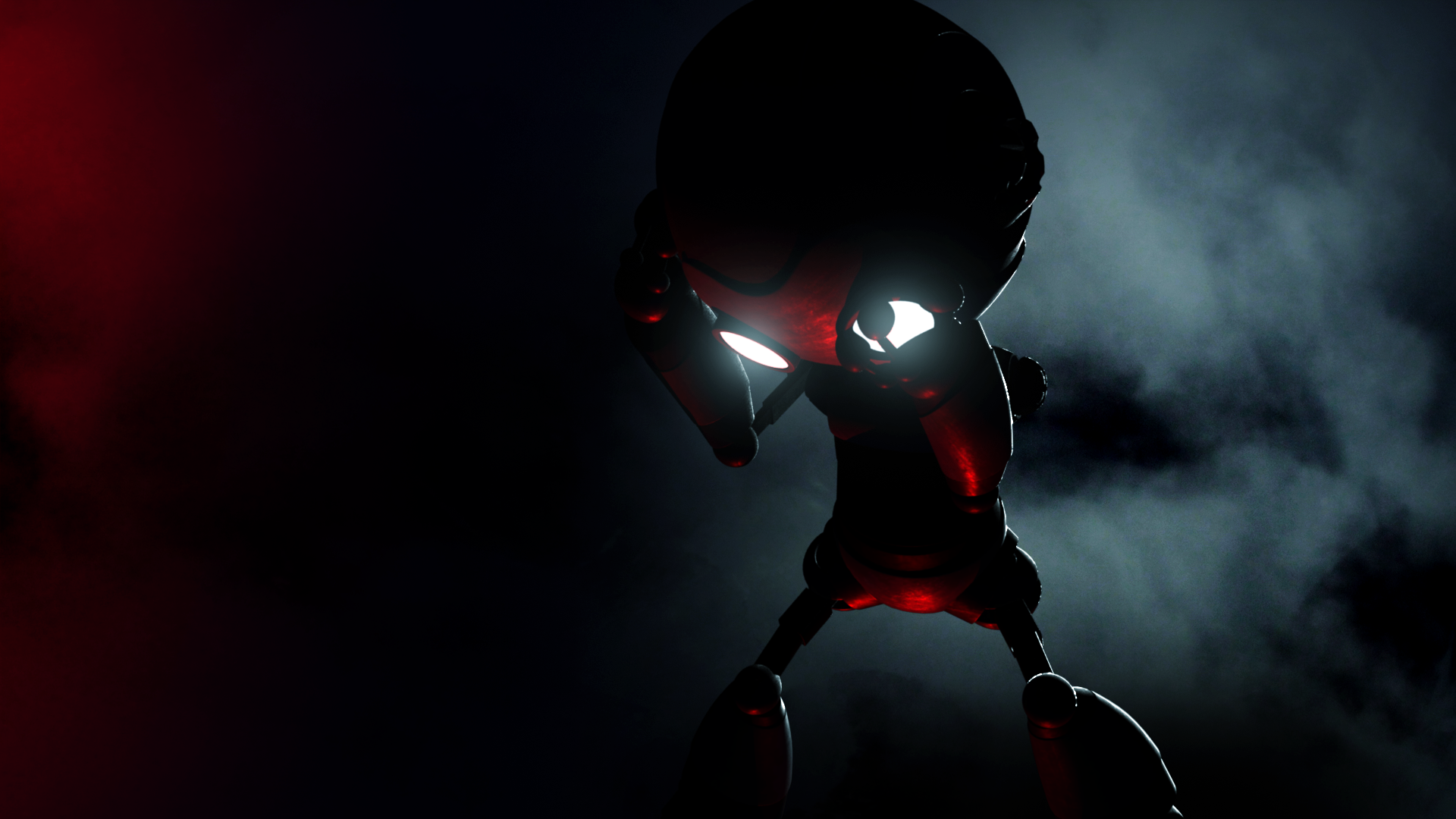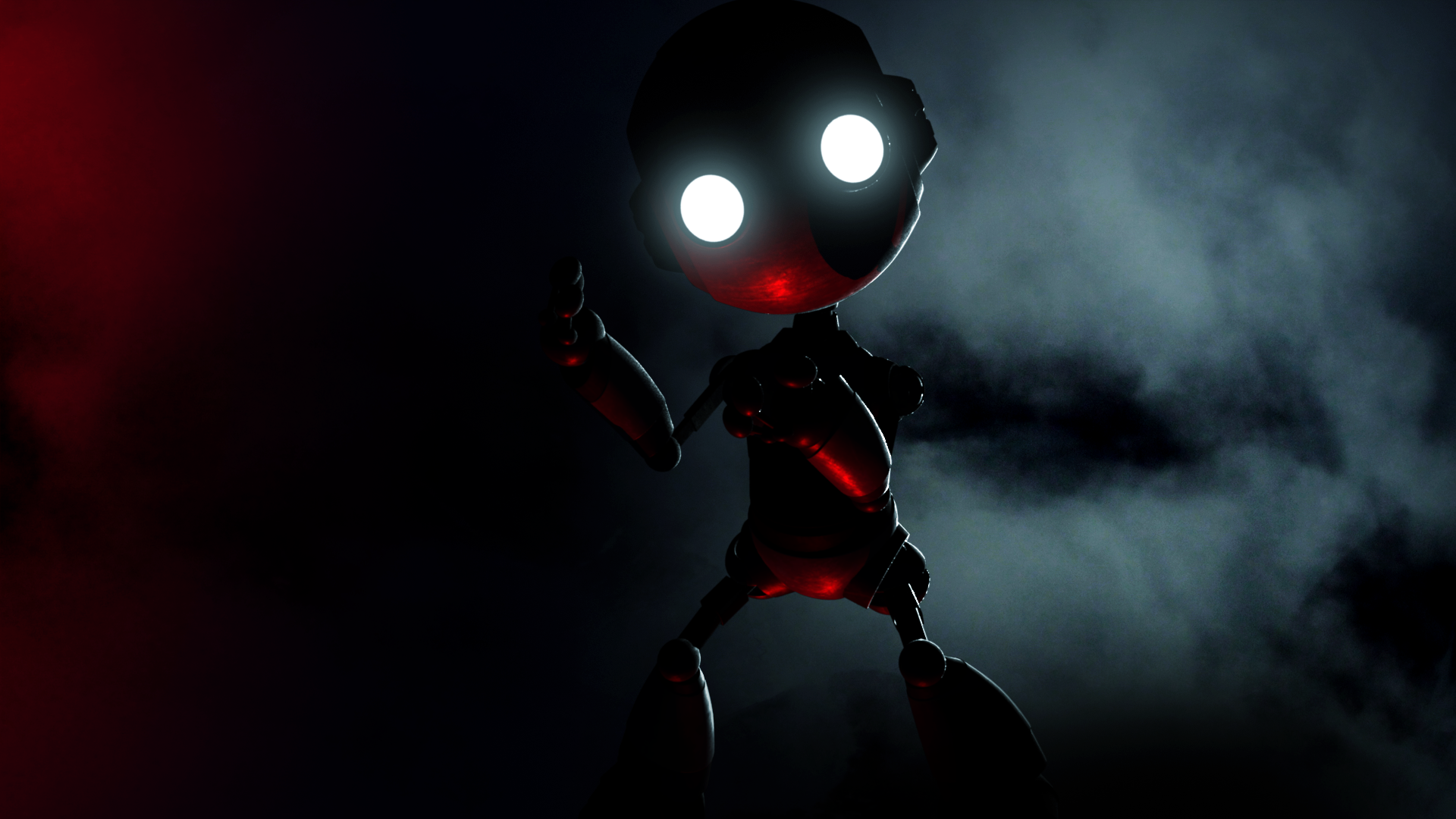 Here is the original model sheet, I have no idea who made it.